Seasons Greetings! We wish you a happy holiday and send all good wishes for 2022.

Welcome to our 2021 newsletter.
---
Exhibitions
During 2021 we staged three exhibitions of works from our collection as well as lending to major international exhibitions.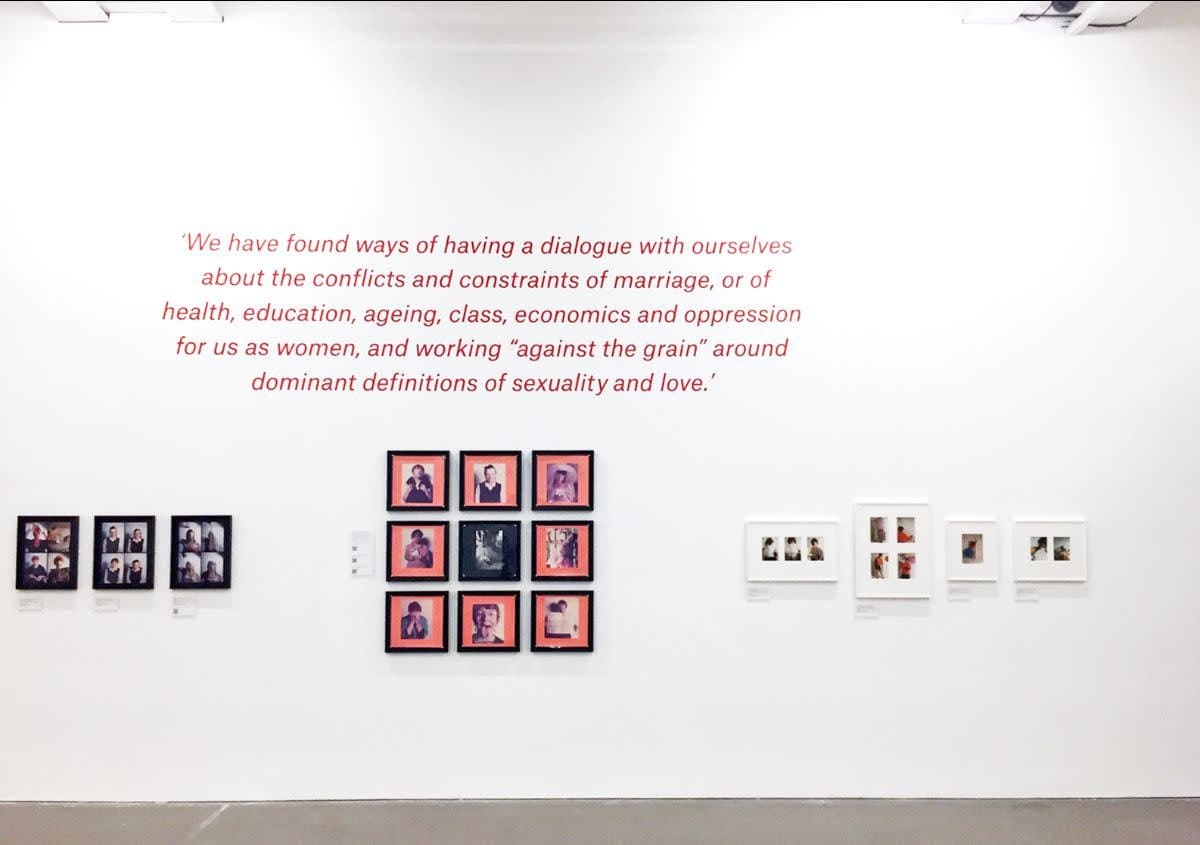 Jo Spence. From Fairy Tales to Photo Therapy. Photographs from The Hyman Collection
Arnolfini, Bristol presented a major retrospective of over 100 works by photographer Jo Spence (1934 - 1992), drawn from The Hyman Collection, one of the most comprehensive collections of Spence's works in the world. Spence has been an integral figure within photographic discourse from the 1970s onwards. Throughout her diverse projects she is well known for her highly politicised approach to photography and the representation of her own struggles with cancer. From Fairy Tales to Phototherapy focuses on the intersection between arts, health and wellbeing, celebrating Spence's work as a photo therapist in which she used photography as a medium to address personal trauma, reflecting on key moments in her past. Photo-therapy, especially the type of re-enactment therapy that is at the heart of Spence's practice, is essentially a collaborative process and the exhibition presents works made by Spence in collaboration with Terry Dennett, Rosy Martin, David Roberts, Dr. Tim Sheard and Valerie Walkerdine.
Watch Claire's video walk-through of the exhibition
A Picture of Health. Women Photographers from the Hyman Collection
Arnolfini, Bristol presented a timely exhibition as those throughout the world were united by the effects of the global pandemic. The exhibition included work by Heather Agyepong, Sonia Boyce, Eliza Hatch, Susan Hiller, Rose Finn-Kelcey, Anna Fox, Rosy Martin (in collaboration with Verity Welstead), Polly Penrose, Jo Spence, and Paloma Tendero. The exhibition was co-curated with creativeShift CIC and Fresh Arts, Bristol's leading organisations providing creative wellbeing activities to adults who are experiencing or are vulnerable to isolation and mental health challenges. A Picture of Health aimed to de-stigmatise subjects around mental health and create an environment in which people can have open conversations about their wellbeing, whilst including the voices of local people with lived experiences of mental health.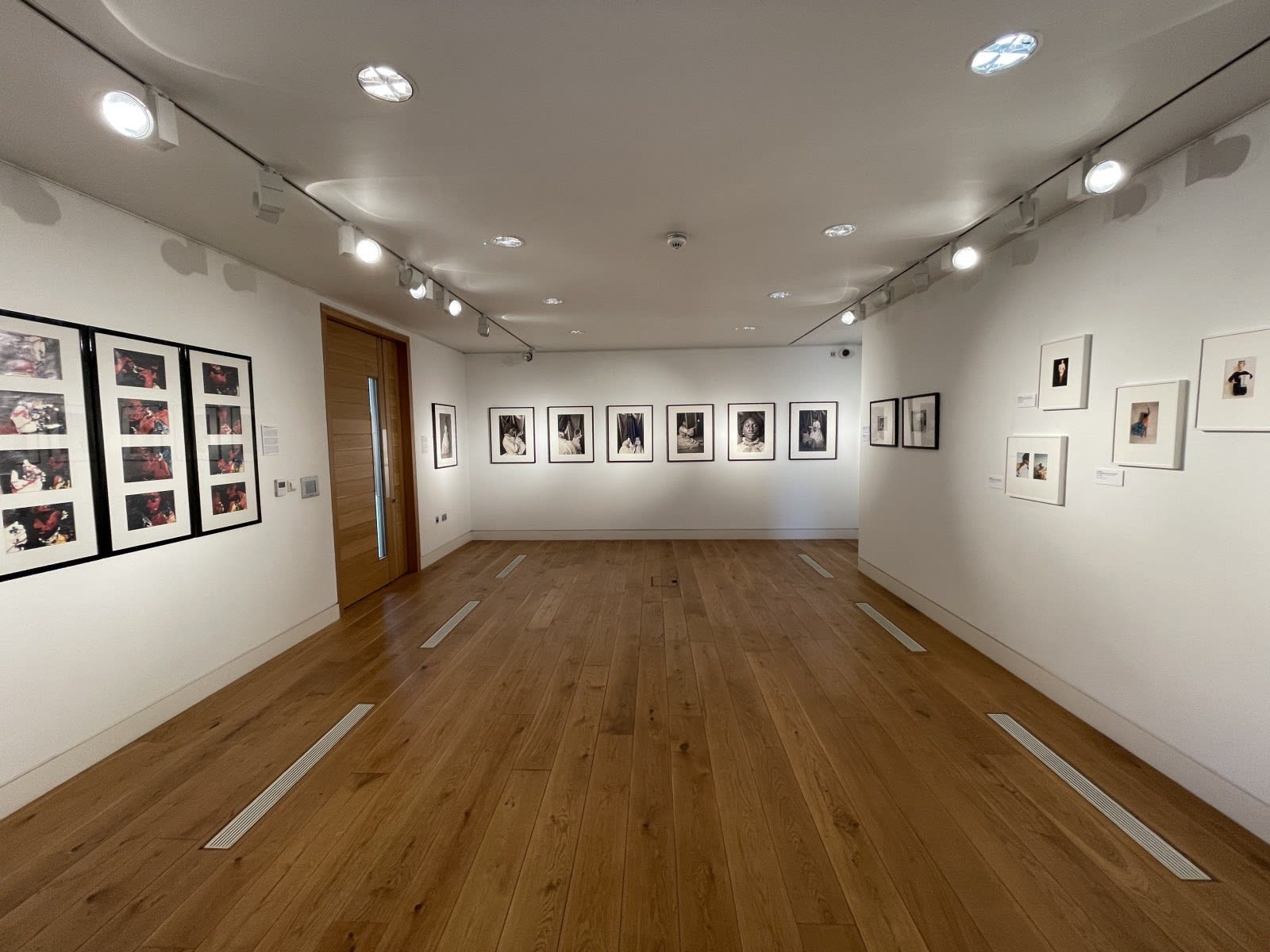 Oxford Photo Festival staged A Different Mirror. Women Photographers from the Hyman Collection. Heather Agyepong, Alexis Hunter, Jo Spence & Maud Sulter
The exhibition presented a dialogue between two generations of socially-engaged photographers from the pioneering work of Jo Spence and Alexis Hunter, grounded in 1970s feminism, to the recent projects of three young artists: Heather Agyepong, Eliza Hatch and Bindi Vora. Selected from The Hyman Collection, the exhibition explored the ways in which these photographers use words as well as images to address political and social issues. Informed by anti-racism, feminism and environmentalism, the photographers in A Different Mirror make art that reflects society and approach the art work as an active tool for education and transformation.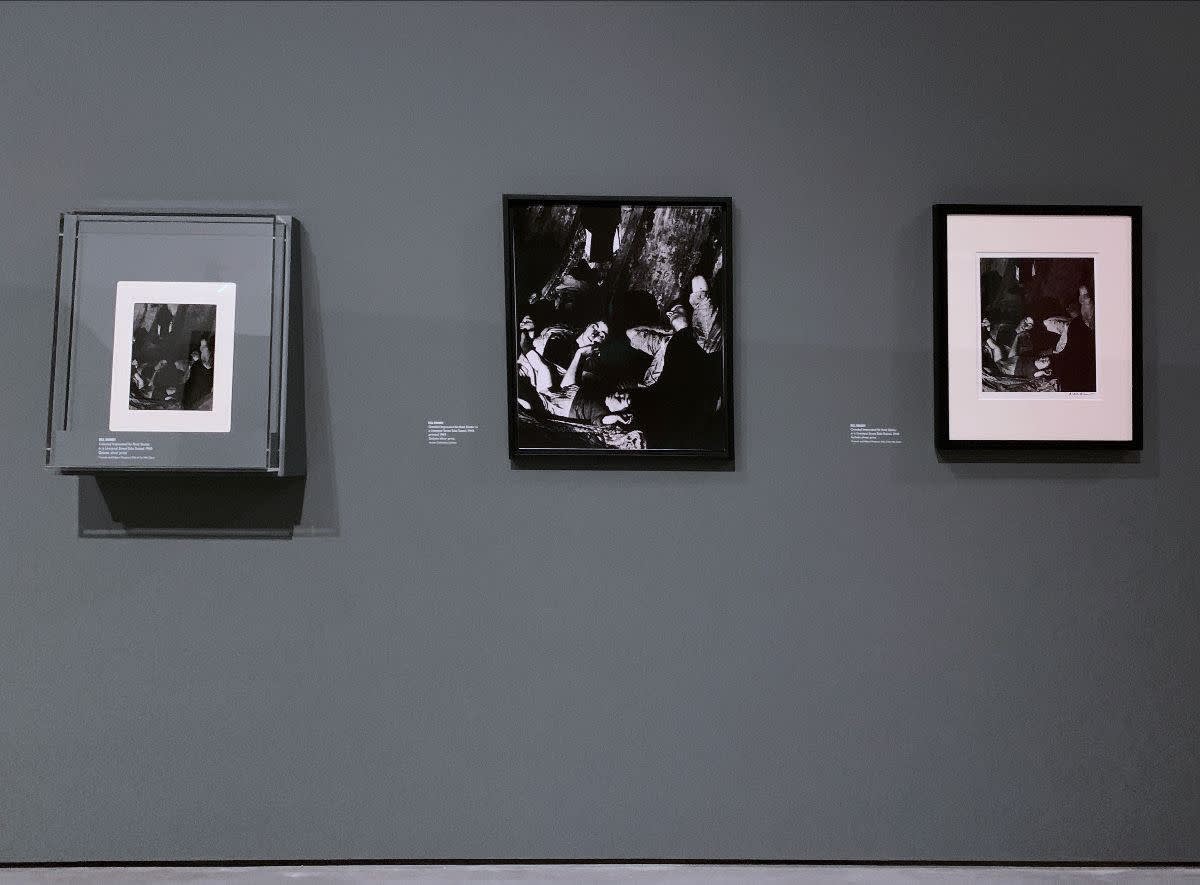 Bill Brandt - Henry Moore
Hepworth, Wakefield and tour to Sainsbury Centre, Norfolk and Yale Centre for British Art, New Haven, USA
We loaned 17 vintage photographs by Bill Brandt to this exhibition which explores the parallel and intersecting paths of these two great artists of the 20th century. This major exhibition brings together over 200 works highlighting the relationships between sculpture, photography, drawing and collage revealed through Brandt and Moore's shared interests in the subjects and themes of labour, society, industry, the British landscape and the human body.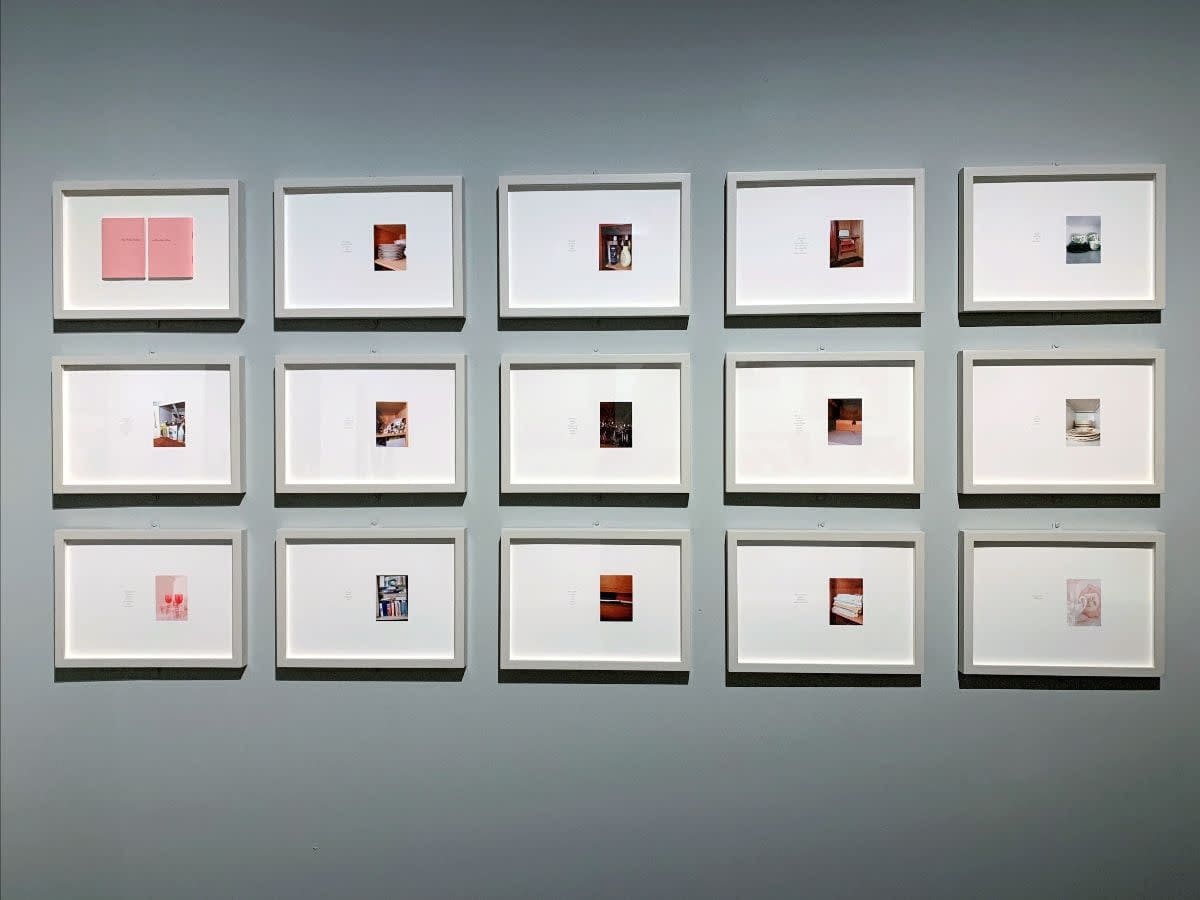 Masculinities: Liberation through Photography
Barbican Gallery and tour to Gropius Bau, Berlin and Luma Foundation, Arles
We loaned Anna Fox's heartbreaking series My Mother's Cupboards and My Fathers Words. Through the medium of film and photography, this major exhibition considers how masculinity has been coded, performed, and socially constructed from the 1960s to the present day. Examining depictions of masculinity from behind the lens, the Barbican brings together the work of over 50 international artists, photographers and filmmakers. In the wake of #MeToo the image of masculinity has come into sharper focus, with ideas of toxic and fragile masculinity permeating today's society. This exhibition charts the often complex and sometimes contradictory representations of masculinities, and how they have developed and evolved over time. Touching on themes including power, patriarchy, queer identity, female perceptions of men, hypermasculine stereotypes, tenderness and the family, the exhibition shows how central photography and film have been to the way masculinities are imagined and understood in contemporary culture.
Actually, the Dead are not Dead at Württembergischer Kunstverein Stuttgart
The Hyman Collection is pleased to have loaned several works to the group exhibition Actually, the Dead are not Dead. Techniques of Becoming at Württembergischer Kunstverein, Stuttgart, Germany. The exhibition explores the institutions, networks, architectures, and logistics both of materialized and immaterial nature, with regard to their entangled relations with the prevailing neoliberal and neocolonial power structures. 2021-22.
---
About THE HYMAN COLLECTION
The Hyman Collection is the private collection of Claire and James Hyman. It began in 1996 and consists of over three thousand artworks, from across the world, in all media.

Highlights of the collection include: Anya Gallaccio's most famous work, Red on Green, a floor of ten thousand fragrant English tea roses laid on a bed of their stalks, which has been exhibited across the world. Zhang Huan's sculptures made from the ash of incense sticks burned in Buddhist Temples. Sam Taylor-Johnson's major four screen film installation, Pent Up. Spitting Image original life-size puppets of Margaret Thatcher and her government ministers. Bill Brandt: one of the most important collections in the world. Jo Spence: one of the most comprehensive collections in the world.

In the last fifteen years the collection has focused on international photography from its origins to the present. In particular, the Hyman Collection seeks to support and promote British photography through acquisitions, commissions, loans and philanthropy. The collection includes artists working in photography as well as documentary photographers, and historic as well as contemporary photographs. It has an equal number of works by male and female artists and seeks, especially, to support the work of contemporary women photographers.

2015
The Hyman Collection launches www.britishphotography.org as an education resource based on British photographs in the private collection of Claire and James Hyman.

2018
The Hyman Collection donates 125 photographs to the Yale Center for British Art in New Haven, USA

2018-19
The Hepworth Wakefield stages Modern Nature. Photographs from the Hyman Collection

2019
The Hyman Collection donates 100 photographs to the Bodleian Library in Oxford, UK.

The Hyman Collection announces the first of a series of commissions, Heather Agyepong's new series Wish You Were Here (premiered Spring 2020).

2020
The Hyman Foundation (Charity Commission No. 1190955) is set up to support photography in Britain.

Claire and James Hyman organise, stage and donate to fundraisers for the NHS-Covid-19 Appeal and The Trussell Trust.

2020-21
The Arnolfini in Bristol stage two exhibitions of works from the collection: Jo Spence. From Fairy Tales to Photo Therapy and A Picture of Health. Women Photographers from the Hyman Collection.

2021
Oxford Photo Festival stages A Different Mirror. Women Photographers from the Hyman Collection


Acquisitions in 2021
During 2021, The Hyman Collection has acquired works by Richard Billingham, John Blakemore, Sophie Calle, Anna Fox, Anya Gallaccio, Nigel Henderson, Kurt Hutton, Celine Marchbank, Herbert Mason, Rosy Martin in collaboration with Verity Welstead, Charlie Phillips, Tony Ray-Jones, Bindi Vora.

More information on the Hyman Collection can be found at: www.britishphotography.org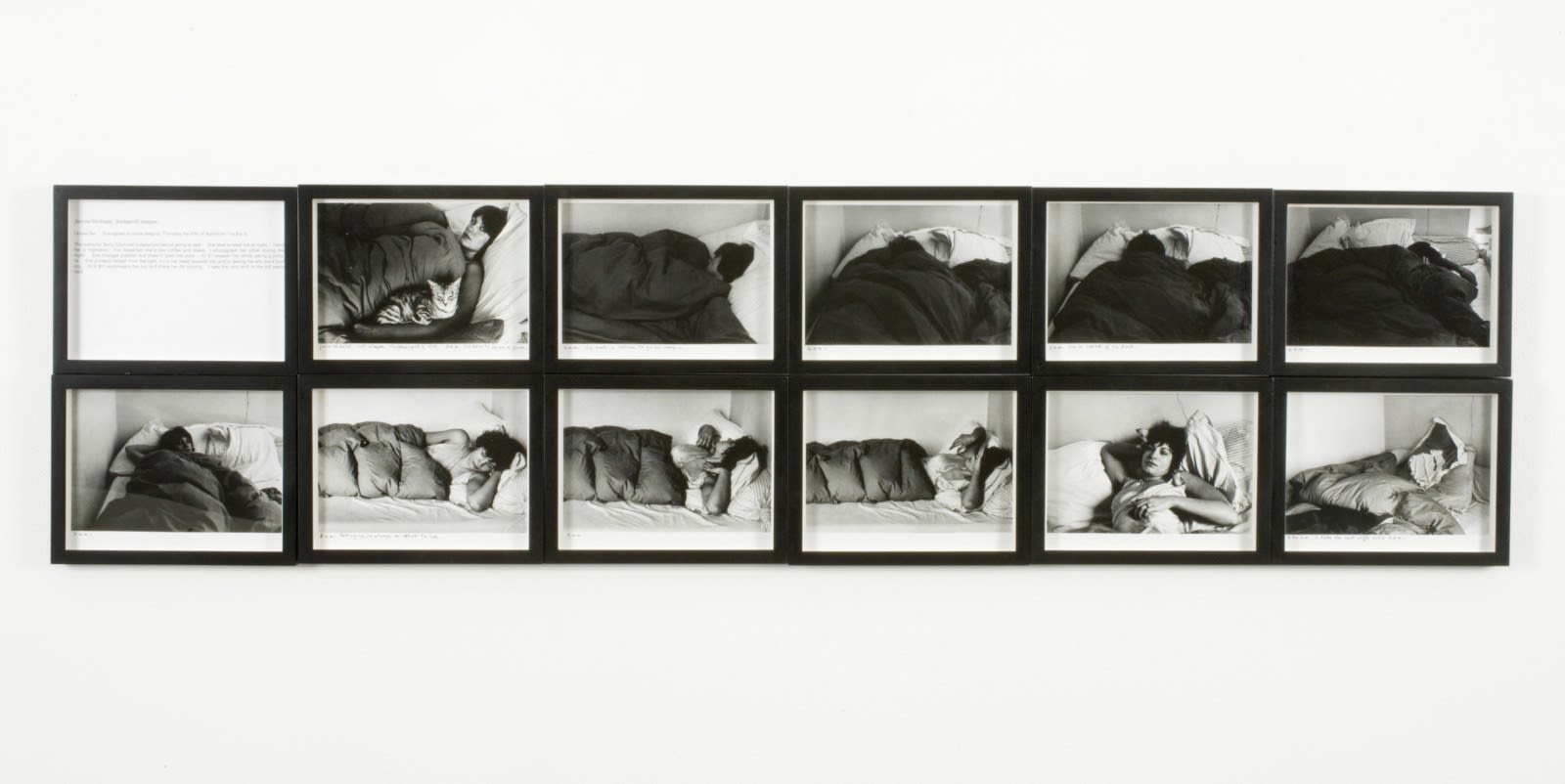 About THE HYMAN FOUNDATION
The Hyman Foundation aims to facilitate the work of contemporary artists, fund research and scholarship, and address issues of legacy and the preservation of archives. To serve these objectives, we plan to create a series of funded grants and projects. We aim to:

- Provide grants with a focus on young artists and women working in photography as well as research grants for art historical scholarship.
- Mentor young and mid-career artists to advise on their careers, consider legacy issues, and encourage best practice for archiving their work.
- Work with artists in later stages of their career to help preserve, archive and digitize photographic work for future heritage.
- Establish and maintain an archive, collection and library of historical and contemporary photographs.
- Form partnerships with other arts organizations, including Universities, to provide a hub for British photography past, present and future.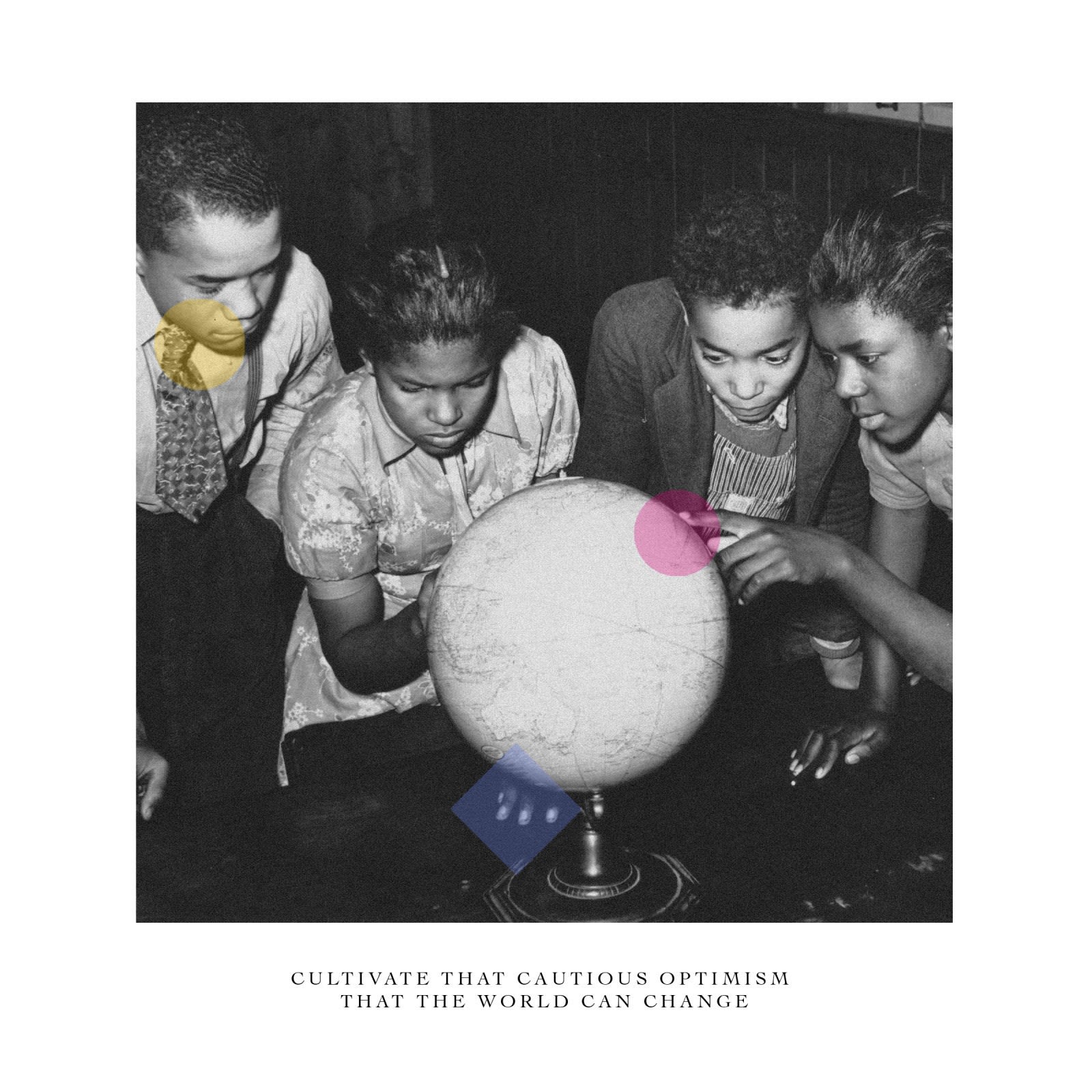 Image details (from top):
Rosy Martin in collaboration with Verity Welstead, I didn't put myself down for sainthood (detail) (2018)
Sophie Calle, The Sleepers (Gennie Michelet, thirteenth sleeper) (1980)
Bindi Vora, Cultivate That Cautious Optimism That The World Can Change (2021)
December 15, 2021